About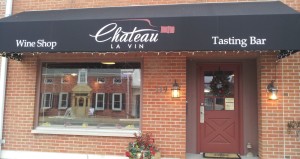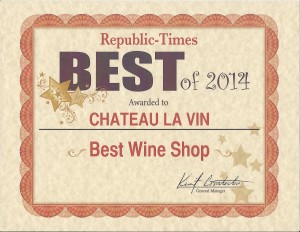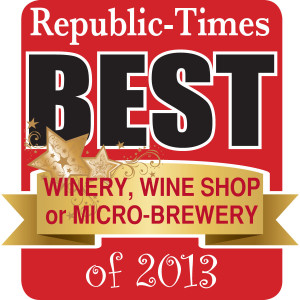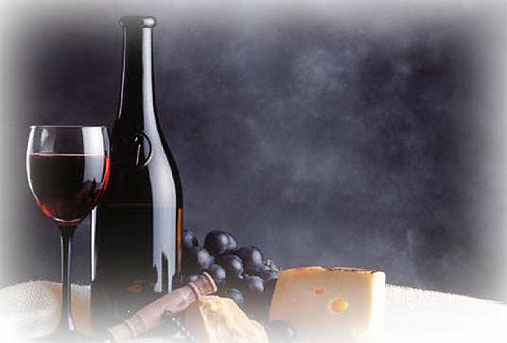 "Wine is one of the most civilized things in the world and one of the most natural things of the world that has been brought to the greatest perfection, and it offers a greater range for enjoyment and appreciation than, possibly, any other purely sensory thing."
~ Ernest Hemingway
Whether you're a seasoned wine drinker with a specific palate or a new wine drinker unsure of what to try or what you might like, Chateau La Vin is the place for you.
I'm Bob Freyman, owner of Chateau La Vin. Over the past 15 years, I've been researching and deepening my understanding about wines from around the world. I'm passionate about wine and the wine experience – and I want to share that with you.
For some, the idea of choosing wines can be daunting because the selection can be so vast. Chateau La Vin specializes in an eclectic mix of boutique wines from around the world. Each offering has been carefully chosen to be the best representative of its kind in the store. The selections range from inexpensive to premium and wine tastings will give you the opportunity to refine or broaden your wine palate. It's possible you may come in with an idea of one thing to buy, and walk out with a new personal favorite.
Not only can you find great wines and specialty beers at Chateau La Vin, you can stay and enjoy a glass or bottle of wine with your friends in our intimate setting. If you're hungry, cheese, crackers and chocolates will be available to accompany your wine. If you're looking for a heartier meal, Columbia has great restaurants on Main Street. Have your order made "to go" and bring it in to enjoy with your wine. If you have dinner plans elsewhere, stop by beforehand and enjoy a glass of wine or specialty beer.
Do you have questions about what wine to bring to a party, special occasion or need a great gift? Stop by and I'll personally work with you to find that special wine to fit any occasion.