Main Street Jazz Tonight!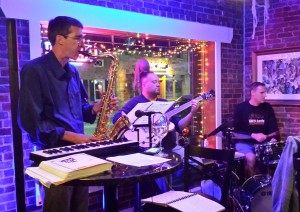 Ron, Matt & Steve will be here to play more great jazz! Maybe on the Patio???  Come in and enjoy the music!  They start at 7:30.
$3 House Wines for 3 hours on Thursdays!
Happy Hour has come to Chateau La Vin!  Every Thursday from 5:00 pm until 8:00 pm we will offer our new house wines for $3 per glass!  Start your weekend early with great jazz & a glass of wine.
John Jarrett Saturday!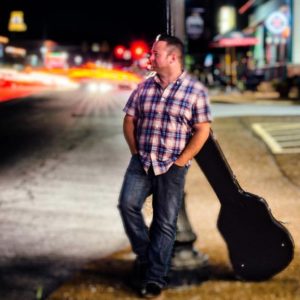 John from "Bonnie & Clyde" is playing solo this Saturday!  He was always a big hit when he played with "Bonnie"!  Stop in and listen to him play more of his great music!  He starts at 7:30.
Upcoming Musicians & Events:
Main Street Jazz – 2/23
John Jarrett – 2/25
Wayne & Mike – 3/3
Silverback – 3/10
Aces Wild – 3/11
Charlotte Street – 3/17
Brad Noe – 3/18
John Jarrett – 3/24
The Eric Prewitt Band – 3/25